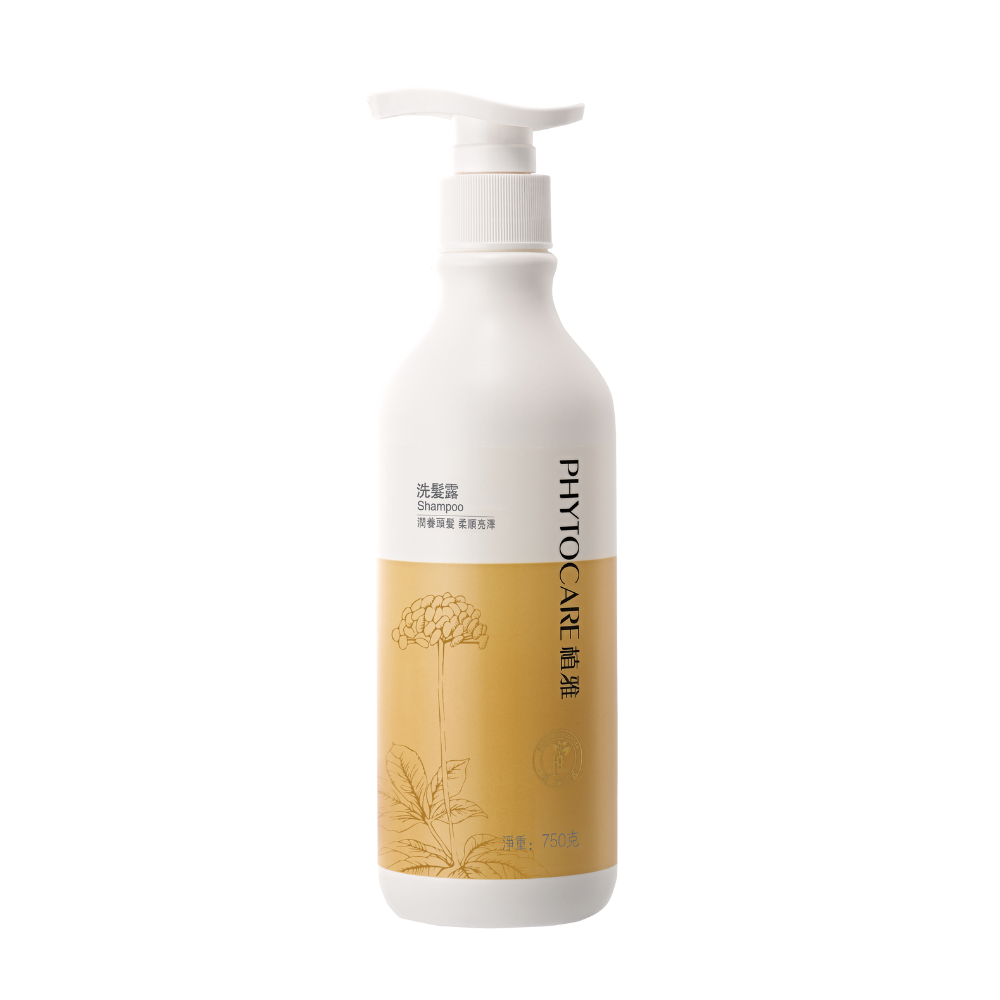 Phytocare Shampoo
---
【Maintain Soft and Silky Hair with Regular Nourishment】Natural herbal extracts help maintain scalp health and vitality
---
Product features:
Regulate scalp health: Amino acid surfactant regulates the scalp, maintaining a healthy micro-environment for hair growth
Moisturize hair: The unique formula of Phyto-Ginsenoside + Panax Ginseng and Honey Extract provides hair with nutrients and nourishment
Softening and smoothing power: Formulated with repairing essences, including Simmondsia Oil, the shampoo helps improve hair condition, giving a silky smooth texture
Mild cleansing power supports in maintaining healthy and beautiful hair
---
Specifications: 750g
---
Key ingredients: Phyto- Ginsenoside, Panax Ginseng and Honey Extract, and Simmondsia Oil
---
Directions for Use:
Place appropriate amount of shampoo on wet hair. Lather and massage the scalp for 1-2 minutes. Then rinse thoroughly with water. For better result, use together with Phytocare Conditioner.