/ PRODUCTS OVERVIEW /
Health & Wellness Products
In collaboration with a Nobel laureate and world-class universities, we take Chinese herbal health products to the next level by integrating ancient wisdom and science.
The University of Cambridge | French Academy of Sciences (CNRS) | Shanghai Institute of Materia Medica Chinese Academy of Sciences
Quality and Innovation
Superior Quality with International Standards
---
"100-1=0" is our quality management principle. From ingredient sourcing to packaging, no mistakes are allowed in the manufacturing journey. Most products have to pass through over a thousand tests to ensure international quality and safety standards are met.
KNOW MORE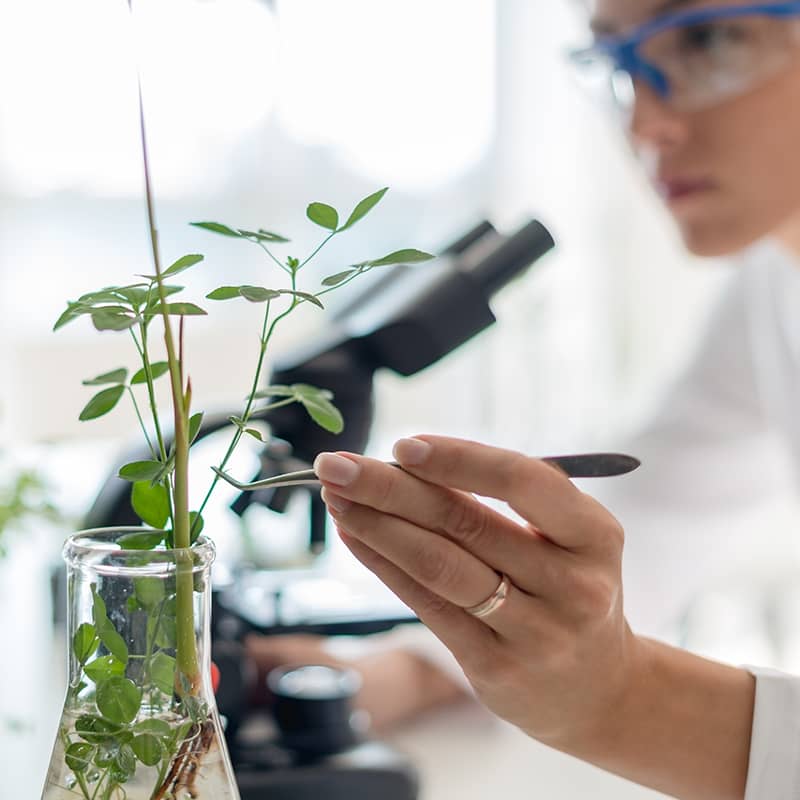 Fulfil Your Needs