/ CORPORATE CULTURE /
Si Li Ji Ren
"Si Li Ji Ren" – Considering everyone's interest before taking action – is the core value of Infinitus and cultural gene of the century-old Lee Kum Kee Group and LKKHPG.
3 Elements of "Si Li Ji Ren"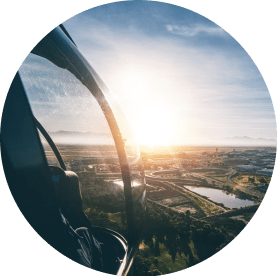 Taking a Helicopter View
---
Take a panoramic perspective and be able to see from all angles and heights, forging different mindsets and making a big difference in our work.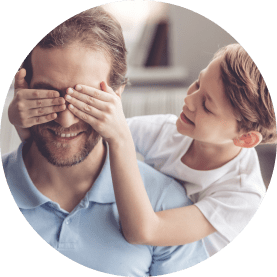 Thinking from Other's Perspectives
---
Think beyond "me" and from others' perspectives. Look at the big picture.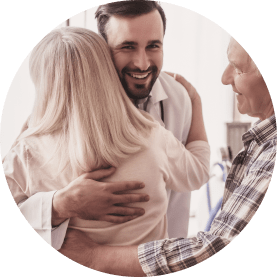 Caring about Others' Feelings
---
Care about others and show them respect. Create trust and rapport and gain recognition.
Constant Entrepreneurship
---
Constant Entrepreneurship embodies the spirit of the Lee Kum Kee Group and is the centerpiece of our company philosophy at LKKHPG, where we are always encouraged to innovate and transcend. Constant Entrepreneurship conveys the idea that the entrepreneurial passion to explore new horizons and scale new heights.
Constant Entrepreneurship comprises four facets:
✓ 6677 (act as soon as you see prospect of success)
✓ Break Through and Innovate
✓ Never Set Limits
✓ Be Effectiveness-Oriented